INFORMATIVE. INSIGHTFUL. ACTIONABLE.
Most Recent Articles
Read expert articles from our teams to help you hone in on your marketing prowess.
Whether you've heard the term "agile" in the workplace before or not, agile marketing can help your business grow efficiently
Read more
When you think of creating a social media marketing strategy, what platforms do you automatically think of first? Our guess
Read more
UX and UI Design are big topics of conversation in web development these days. Interestingly, these terms are often misunderstood
Read more
Not as tech-savvy as your competition?
We can help. Schedule a consultation to find out how SharedTEAMS can help you take your marketing game to the next level.
When someone mentions blog content, many people imagine a savvy writer sitting at his or her keyboard and writing a
Read more
We've talked previously about how to get the most out of your content marketing, and that includes featuring evergreen and
Read more
When it comes to taking advantage of the powerful tools that social media has to offer, no one has done
Read more
'Tis the season for holiday parties, shopping, delicious food, and closing out on those final business goals of the year.
Read more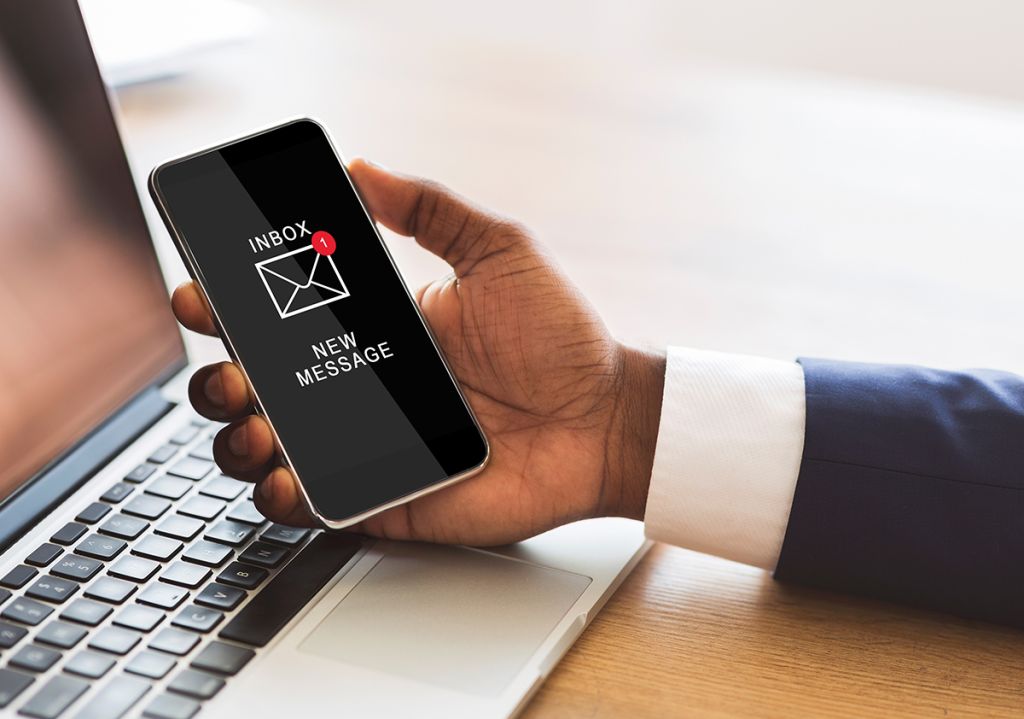 We often hear the question: "Is email marketing still relevant?" To which our response is always a resounding "YES!" In
Read more
What does it mean to be optimized? When it comes to having a website that is constantly polished and "optimized"
Read more
It wasn't so long ago that advertising was just a tool to get customers into the door. Once they stepped
Read more
Graphic design has a world of applications, but for this article, we'll focus on how it is used to enhance
Read more
The customer is always right. Or is he? Is she? Right off the bat, you already know how you feel
Read more
Creating a marketing strategy for your business may seem like a daunting task, but it doesn't have to be. In
Read more
Conversion Rate Optimization (CRO) is a great practice to add to your marketing arsenal because it does not take much
Read more
Your small business has an opportunity to leverage the internet to expand your brand's reach. And while there are many
Read more
Delegate To Your Remote Marketing Team
We work as a fluid extension of your team to support your marketing initiatives in whatever capacity you believe is best.