A Fluid Extension
Of Your In-House Team
Delegate your marketing program end-to-end using our uniquely transparent and collaborative membership.
Access A Full-Scale Marketing Department
Our work is relentlessly on-brand, consistently high-quality, and always on schedule. We achieve this through team collaboration and by leveraging AI technology to execute work 20% faster – increasing output and efficiency while reducing your costs.
We work closely with you to document your offerings, target audience, messaging, visual branding, and market positioning.
This ensures that the execution of your projects is coordinated around your brand.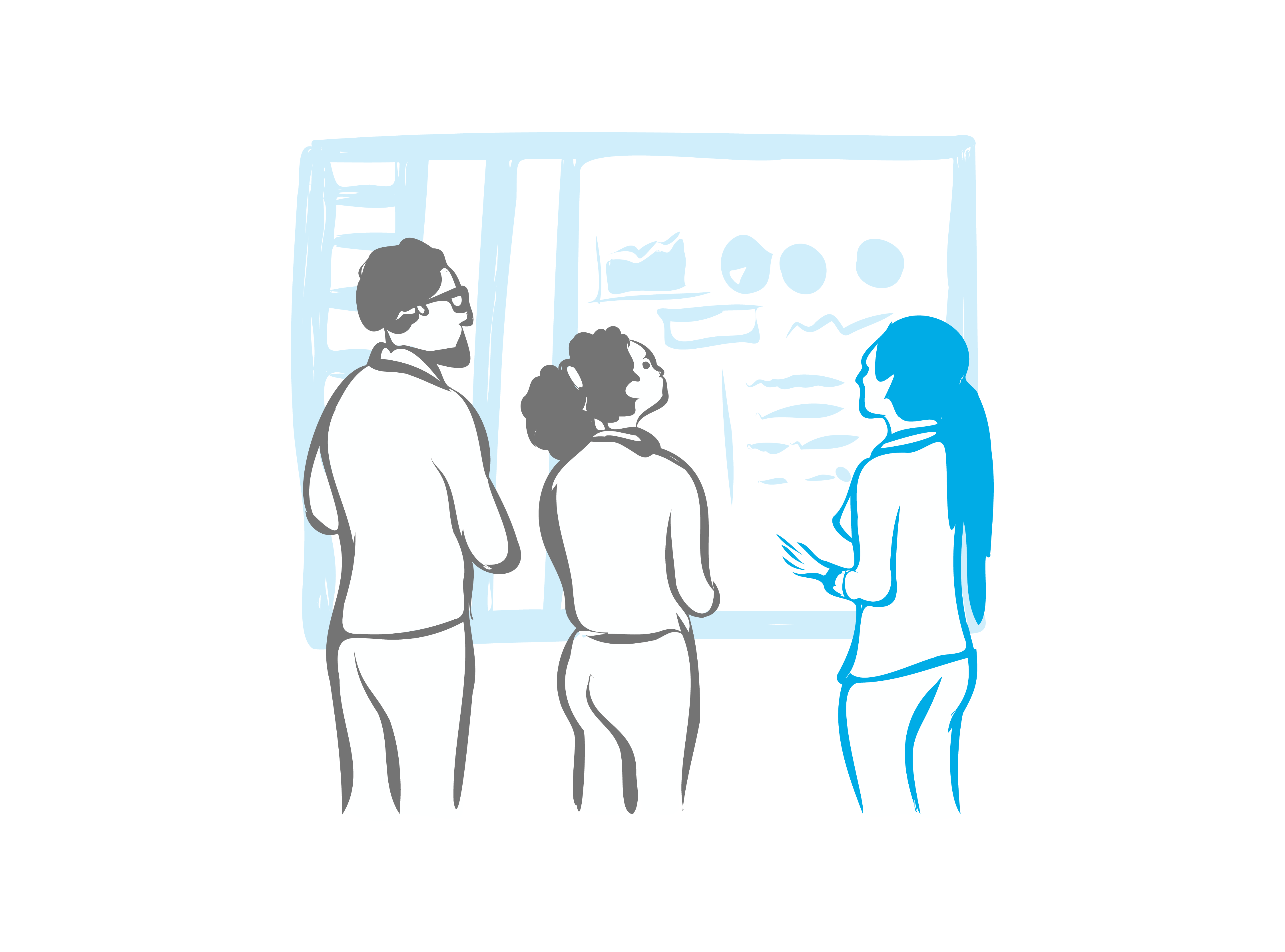 Begin delegating your marketing activities by assigning new projects (or requesting estimates) on your first day of membership.
Our membership platform makes it easy to assign work to your shared marketing department.
ESTIMATE YOUR TOTAL PROJECT COSTS
Calculate the level of effort associated with our most common projects and see how we pair efficiency with quality.
Our team will keep projects moving forward while keeping you in the loop on progress and prompting you when we need your feedback.
Monitor progress while collaborating with our team as much or as little as you wish.
Schedule a call with our strategy team anytime to identify the best next steps to achieve your marketing goals.
Marketing guidance is provided as a courtesy in most standard membership packages.
Choose Your Membership
We serve modern businesses in various capacities. Choose the package that best suits your needs. If your needs change, let us know and we'll change your membership package.
Pay by the Project Hour
Each package states how many project hours it includes within the package cost. Need additional project work? Pay by the hour.
Using Custom Technology To


Facilitate Smooth Collaboration

Our membership platform uses modern tools to give you direct access to a full-scale marketing team. Behind the scenes, our teams consistently evaluate the latest marketing and workflow tools, including AI, to complete your projects with the most innovative solutions available today.
Transparent Access To Your New Marketing Team
Part of what makes our flexible membership structure possible is our commitment to efficient collaboration, which is facilitated by our online membership platform.
An Agency-Grade Experience Without


Restrictive terms or Inflated Rates
Our membership platform uses modern tools to give you direct access to a full-scale marketing team.
Pairing Efficiency With Quality
We create custom, on-brand deliverables in less time than freelancers or traditional marketers. We're able to do this by using templates and AI tools to create a baseline. Then our specialists customize each deliverable according to your goals and brand.
This process ensures high-quality deliverables that align with your brand while saving you money.
Our membership packages are extremely customizable with options for small businesses as well as established marketing departments. How can we do this? With the smart use of AI and other tools to execute work faster and smarter.
This flexibility gives you the ability to start small and scale up (or down) your project volume anytime without penalty.
All of our team's work is conducted on accounts that you own and you maintain access to all of our team's source files as we work.
This gives you the ability to fluidly execute projects using a combination of your in-house talent with support from our team at whatever level you decide is best.
All project hours are approved upfront before our team conducts any work and hours are visible in real-time as work is conducted.
Our billing structure is simple, transparent, and easy to monitor, ensuring that you are always in the loop.
Membership packages use a month-to-month structure with no minimum term and no penalty for cancellation.
We believe that producing high-quality work and creating an exceptional experience for our members is the best retention strategy.