Restaurant
Marketing Agency
We're a coordinated team of specialized marketing experts who work as a fluid extension of your in-house team.
Accelerate Your Restaurant Marketing Program
Experience the power of a dedicated restaurant marketing team at your fingertips.
Supporting the Marketing Programs for Restaurants Since 2010
























Grow With

Lead Generation
We build and optimize marketing campaigns that attract and convert prospects into customers.
Effective lead-generation efforts provide your business with a consistent revenue stream.
Improve Your Bottom Line

With Customer Loyalty
We help you build customer loyalty efforts directly in your marketing campaigns so they are practically on autopilot.
Retaining an existing customer is five times cheaper than acquiring a new customer.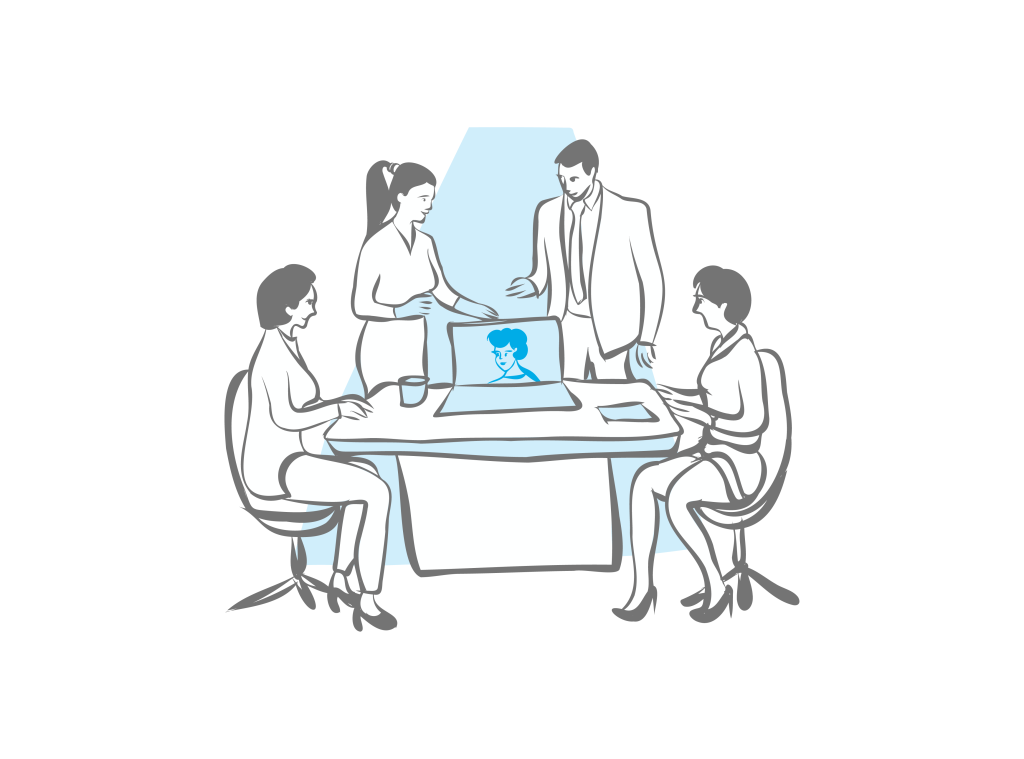 Provide Convenience With

Personalized Communication
We help you choose and implement effective communication channels and then craft personalized messages for your audience segments.
Personalizing communications to your audience improves the customer experience and increases ROI.
Restaurant Marketing Strategy
Access an actionable overview of modern marketing best practices for restaurants.
Increase Brand Visibility With

Reputation Management
We help you choose and utilize reputation management tools to listen for brand mentions and solicit reviews.
34% of diners choose a restaurant based on reviews and 53% of diners ages 18 to 34 say that online reviews factor into their dining decisions.
Save Time With

Marketing Automation
We automate marketing efforts your team uses every day to make the team and customer experiences better.
Marketing automation helps reduce employee burnout and increase conversions.
Maximize Your

Marketing Budget
We use our expertise in your industry to provide marketing recommendations that are proven for your business.
Using proven marketing methods, rather than following the latest trends, is more likely to increase ROI.
Our History By the Numbers
We're focused on building sustainable relationships that provide measurable impactful for our members.
Average Member Relationship in Years
Providing On-Demand
Restaurant Marketing Execution
Your online presence is your modern office and has a significant impact on how your audience perceives the level of quality and professionalism associated with your brand.
ESTIMATE YOUR TOTAL PROJECT COSTS
Calculate the level of effort associated with our most common projects and see how we pair efficiency with quality.
Using Modern Tools To Accelerate Restaurant Marketing Performance
Membership for




Businesses of All Sizes
Our simple pricing, flexible packages, and risk-free terms allow you to experience membership first-hand in a limited capacity before scaling up.
Trusted by Hundreds of Marketing
Teams Since 2010
It is life-saving to know, that when you need extra help with a project or if you want SharedTEAMS to manage a project, there is a team of reliable experts on stand by waiting to help you.
This is a tremendous value! We now have a complete marketing team for far less than what we would've paid for one employee.
I'm often amazed by the depth of research, creativity, writing skills, and social media strategies applied to achieving our goal of driving traffic to our site and establishing our brand
An excellent value for any marketing department that requires specialized support for strategy and execution.