Your On-Demand
Social Media Agency
We help businesses plan, implement, and maintain high-performing social media programs.
A Shared Social Media Marketing Team
Providing Social Media Strategy and Support in a Flexible Membership Structure.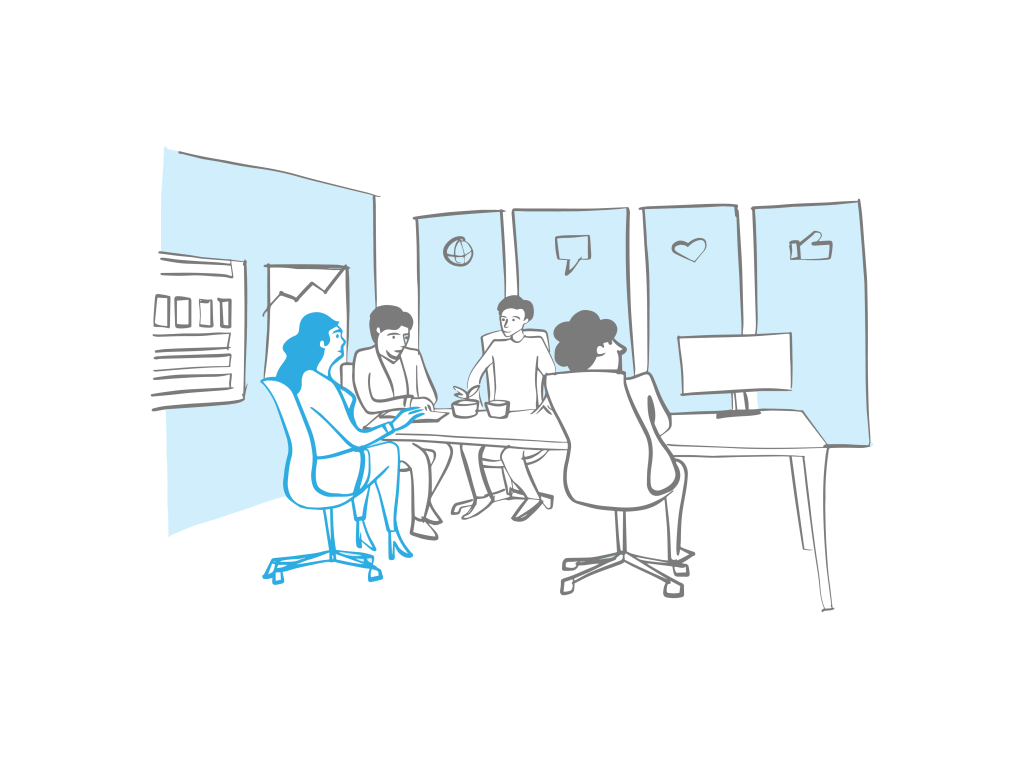 Reinforce With

Social Media Content
We're obsessed with creating highly-tailored content that furthers your brand and business goals. And we use the most sophisticated tools from AI to trending topics and more to maximize efficiency.
Effective social media content engages your audience in an authentic way while moving them through your marketing funnel. 
Accelerate With

Community Management
Using AI and modern best practices, we monitor, moderate, and manage online communities to help build meaningful interaction around your brand.
Community development is one of the most effective methods available for engaging your audience with your brand.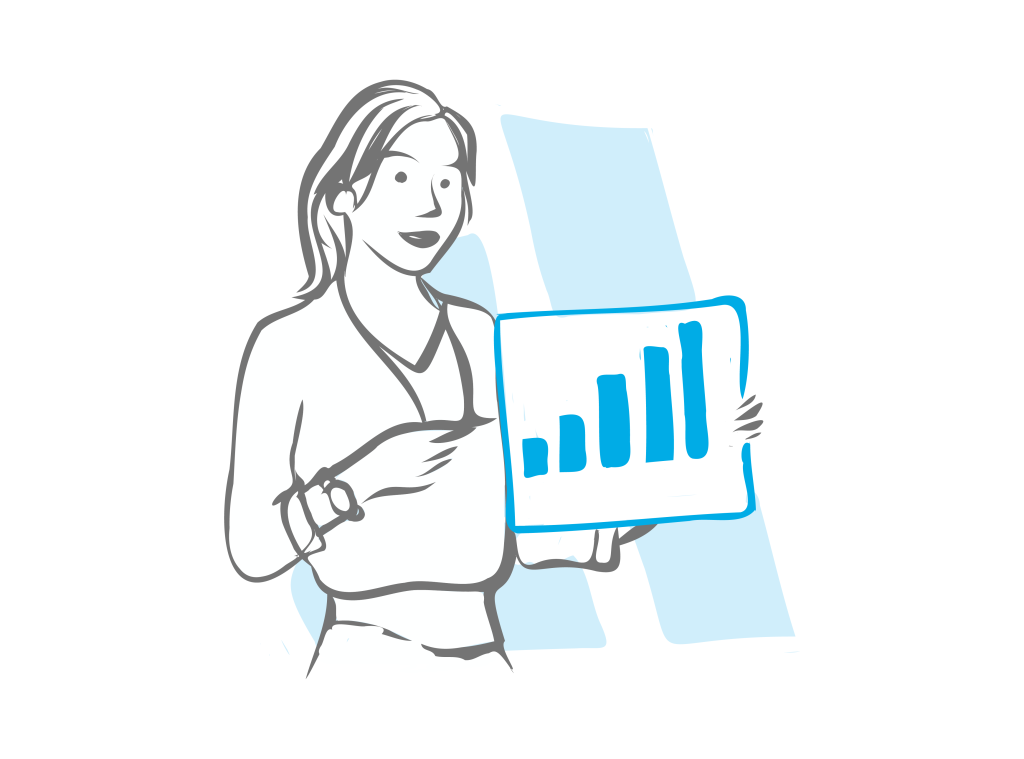 Amplify With

Social Media Ads
We create advertising campaigns using the full scope of each social media channel's audience targeting capabilities.
Social media campaigns have some of the most powerful audience targeting capabilities available. 
Anticipate With

Editorial Calendars
We craft editorial content calendars to keep social media coordinated with the broad marketing effort.
Coordinating all marketing channels creates a synchronized marketing approach that has a measurable impact.
Supporting the Social Media Programs for Hundreds of Marketing Departments Since 2010
























Our History By the Numbers
We're focused on building sustainable relationships that provide measurable impactful for our members.
Avg. Member Relationship (Years)
Providing On-Demand, ON-BRAND
Social Media Marketing Support
From coordinating with influencers to managing ad targeting on Instagram or designing new content, our social media team customizes each deliverable for your brand based on your requests, messaging guidelines, branding guidelines, and goals, as well as best practices.
ESTIMATE YOUR TOTAL PROJECT COSTS
Calculate the level of effort associated with our most common projects and see how we pair efficiency with quality.
Using Modern Social Media Design and Management Tools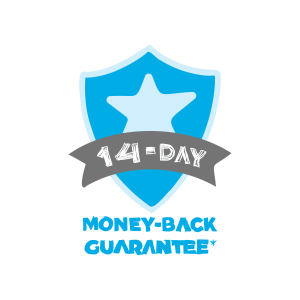 Membership for




Businesses of All Sizes
Our simple pricing, flexible packages, and risk-free terms allow you to experience membership first-hand in a limited capacity before scaling up.
Trusted by Hundreds of Marketing
Teams Since 2010
It is life-saving to know, that when you need extra help with a project or if you want SharedTEAMS to manage a project, there is a team of reliable experts on stand by waiting to help you.
This is a tremendous value! We now have a complete marketing team for far less than what we would've paid for one employee.
I'm often amazed by the depth of research, creativity, writing skills, and social media strategies applied to achieving our goal of driving traffic to our site and establishing our brand
An excellent value for any marketing department that requires specialized support for strategy and execution.
"

WITH AN EFFECTIVE PROGRAM, YOUR CUSTOMERS WILL LEARN ABOUT YOUR BUSINESS, YOUR UNIQUE VALUE PROPOSITION, AND YOUR OFFERINGS BEFORE FINALLY MAKING A PURCHASE DECISION.

"
Kristine,
Social Media Manager
Among some industries and business circles, social media is still often seen as an afterthought. Many assume it's just a frivolous time consumer that doesn't offer much for business goals or growth. Full of…
Since its humble beginnings in 2010 as a space to share your daily meals and overly-edited photos of yourself and your friends, Instagram is still on top today, over ten years later, as one…
"Should I hire a social media marketer?"  If you're a business owner, you've likely had this thought before. It's no secret social media plays an increasingly important role in running a business. However, even…
Recently, we discussed why a social media content strategy is essential for your business, even if it doesn't traditionally convert into sales. Today, we want to expand this idea.  Now that you've created a…