Your On-Demand
Digital Advertising Agency
We help businesses strategize, build, and maintain cross-channel digital advertising programs for high-ROAS.
A Shared Digital Advertising Team
Providing Performance-Focused Advertising in a Flexible Membership Structure.
Rank with

Search Engine Ads
We use modern PPC best practices combined with your brand nuances to craft high-ROAS search ad campaigns.
A well-crafted search advertising strategy has the potential to immediately accelerate performance.
Engage With

Social Media Ads
Our social media advertising approach tailors content while leveraging the unique targeting capabilities of each platform.
Well-designed social media advertising campaigns offer some of the most powerful interest-based audience targeting available.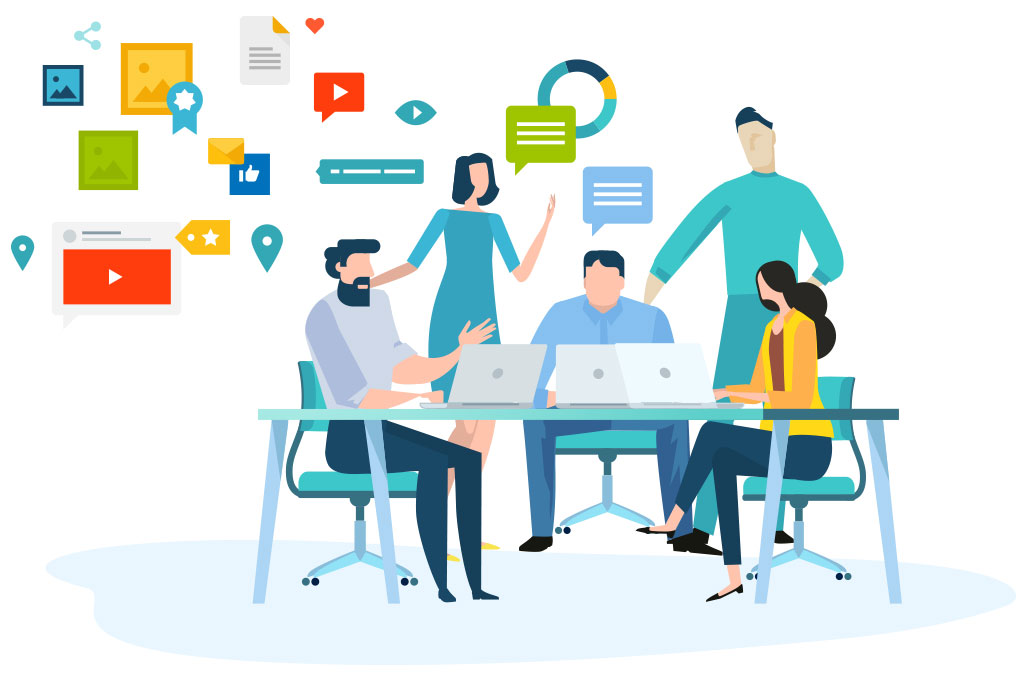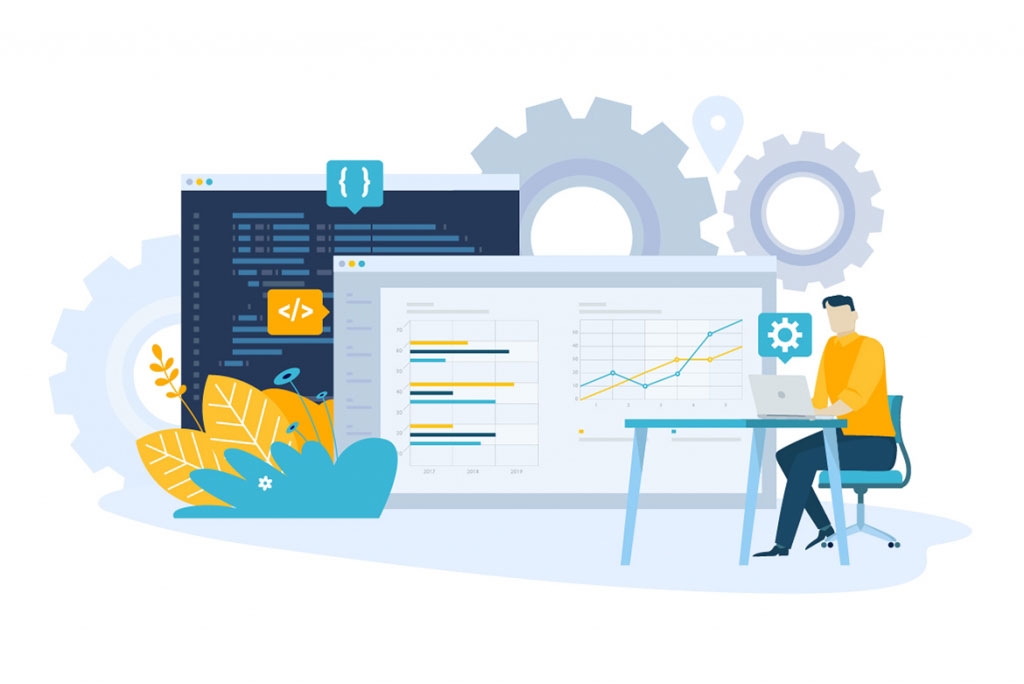 Accelerate With

Conversion Optimization
We take a data-driven approach to identify opportunities for ongoing adjustments that keep campaigns moving forward.
Conversion optimization is one of the most effective ways to improve conversion rates and ROI.
Retarget With

Display Advertising
We create display campaigns that engage new audiences at the top f funnel while retargeting your engaged audience.
Display advertising is one of the most effective avenues available for brand awareness and audience reengagement.
Supporting the Advertising Programs for Hundreds of Marketing Departments Since 2010
























Our History By the Numbers
We're focused on building sustainable relationships that provide measurable impactful for our members.
Avg. Member Relationship (Years)
Providing On-Demand
Digital Advertising Support
Your audience is influenced by your brand aesthetics. Consistent high-quality design differentiates your brand from the competition by visually embodying your brand values, improving brand awareness, and influencing your audience.
Estimate Calculator
Estimate your total project costs by viewing details and estimates associated with our most common projects.
Using Modern Digital Advertising Tools
Membership for




Businesses of All Sizes
Our simple pricing, flexible packages, and risk-free terms allow you to experience membership first-hand in a limited capacity before scaling up.
Trusted by Hundreds of Marketing
Teams Since 2010
It is life-saving to know, that when you need extra help with a project or if you want SharedTEAMS to manage a project, there is a team of reliable experts on stand by waiting to help you.
This is a tremendous value! We now have a complete marketing team for far less than what we would've paid for one employee.
I'm often amazed by the depth of research, creativity, writing skills, and social media strategies applied to achieving our goal of driving traffic to our site and establishing our brand
An excellent value for any marketing department that requires specialized support for strategy and execution.
"

WE CRAFT ADVERTISING CAMPAIGNS THAT REACH OUR MEMBER'S INTENDED AUDIENCES AND MOVE THEM THROUGH THE MARKETING FUNNEL UNTIL THEY CONVERT INTO SALES.

"
Justin,
Advertising Manager
A common question we get asked at SharedTEAMS is how to increase leads or product purchases from a business's website. If the website is already getting a lot of incoming traffic, but not enough…
As a marketing and advertising agency, SharedTEAMS has run advertising campaigns for members in a variety of different markets and on many different platforms. Part of running a business means you have to run…
As a marketing or business professional, you know how important visuals are in marketing, especially in this social media age. But how can you improve your visuals? How can you increase your engagement with…
Conversion Rate Optimization (CRO) is a great practice to add to your marketing arsenal because it does not take much time or money, and does not typically require additional tools. Not only does CRO…