Corporate
$2,495 Monthly
Designed for established businesses that require a steady volume of recurring project work and strategic guidance.
---
40 Project Hours Monthly
Effective Hourly Rate @ $62.37
Additional Work @ $75 Hourly
1 Brand, Additional Brands at $95
Custom Performance Reports
Monthly Performance Meetings
Enterprise
$6,995 Monthly
Intensive engagement for businesses that require a comprehensive and in-depth approach to support their marketing program.
---
120 Project Hours Monthly
Effective Hourly Rate @ $58.29
Additional Work @ $65 Hourly
3 Brands, Additional Brands at $95
Custom Performance Reports
Weekly Performance Meetings
Do You Need Small-Scale Marketing Support?
Join our $775 monthly small business membership today to receive 10 project hours monthly with additional hours billed at $85 per hour. 
are You Ready to Get Started? 
Sign Up to Begin Assigning Projects Today
We recommend that all new members start on our $775 small business membership. As a new member, you will have the ability to upgrade to another membership package during the first month retroactively without penalty. 
This 30-minute signup process will walk you through the creation of your member profile, the scheduling of your orientation call, and you will gain immediate access to begin assigning projects to your new marketing team. 
"AN EXCELLENT VALUE FOR ANY MARKETING DEPARTMENT THAT REQUIRES SPECIALIZED SUPPORT FOR STRATEGY AND EXECUTION."
JAY VAN DUSSEN, NEEDYMEDS
New Member Availability Waitlist
We limit new member enrollment to ensure that we maintain high-quality and thorough support for our members.
Join our membership availability waitlist to stay up-to-date on membership availability.
The Collective Experience Of Our Community
As a member of SharedTEAMS, your business benefits from the experience and knowledge that our team gains by working with other modern businesses that share similar goals and challenges. Our team is constantly adapting our processes and strategies based on the experiences of our members to better serve the SharedTEAMS community as a whole.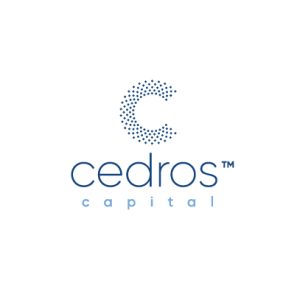 Delegate To Your Remote Marketing Team
We work as a fluid extension of your team to support your marketing initiatives in whatever capacity you believe is best.