Monthly Membership
Full-Scale Marketing Team
Our membership options provide businesses of all sizes with top-tier marketing support in an on-demand capacity.
On-Demand Membership
$95 Monthly
Our on-demand membership is an ideal starting point for most businesses.
---
All Work Billed @ $75 Hourly
✓ On-Demand Project Assignments
✓ Month-to-Month Commitment
✓ Standard Project Support
✓ No Penalty Cancellation
✓ Unlimited Project Estimates
Laura Stephens
BioScriptives
It is life-saving to know, that when you need extra help with a project or if you want SharedTEAMS to manage a project, there is a team of reliable experts on stand by waiting to help you.
Elsa MacDonald
CTAI
This is a tremendous value! We now have a complete marketing team for far less than what we would've paid for one employee.
G. Keith Alexander
HarlemAmerica
I'm often amazed by the depth of research, creativity, writing skills, and social media strategies applied to achieving our goal of driving traffic to our site and establishing our brand
Jay Van Dussen
NeedyMeds
An excellent value for any marketing department that requires specialized support for strategy and execution.
Do you have an immediate need for marketing support? Complete our self-guided member intake process and start delegating your marketing program today.
Trusted By Hundreds of Businesses Since 2010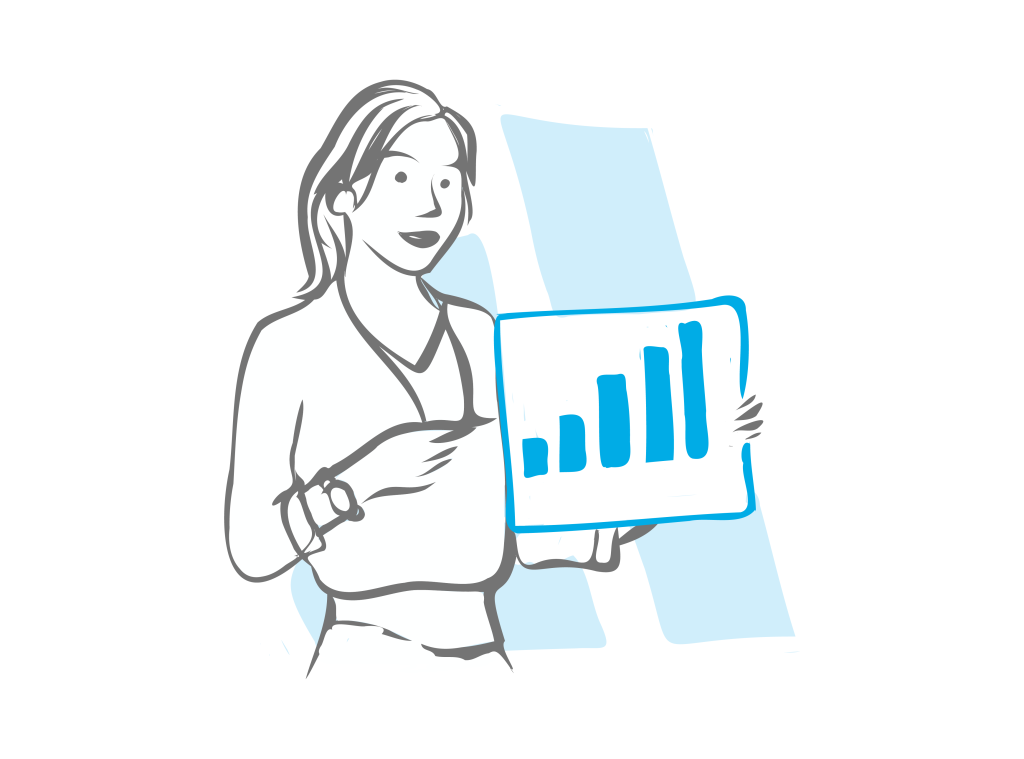 Learn how our team has helped hundreds of businesses across multiple industries solve complex marketing challenges since 2010.
Premier Membership Packages


For Deep Engagements

All packages are month-to-month with the ability to upgrade or downgrade at any time.
Corporate
$2,495 Monthly
Designed for established businesses that require a steady volume of recurring project work and marketing guidance.
---
35 Project Hours Monthly
Additional Work @ $70 Hourly
On-Demand Plus:
✓ Included Brand Identity Kit
✓ Priority Project Support
✓ Quarterly Marketing Guidance
Enterprise
$6,995 Monthly
Intensive engagement for businesses that require a comprehensive approach to support their marketing program.
---
110 Project Hours Monthly
Additional Work @ $65 Hourly
Corporate Plus:
✓ Dedicated Account Manager
✓ Unlimited Marketing Guidance
✓ Performance Reporting
Bespoke
Custom Pricing
We'll tailor a membership package that is designed to support the unique needs and goals of your business, large or small.
---
Monthly or Bulk Hours
Flexible Membership Terms
Choose Your:
✓ Depth of Engagement
✓ Membership Duration
✓ Level of Project Support
✓ Project Categories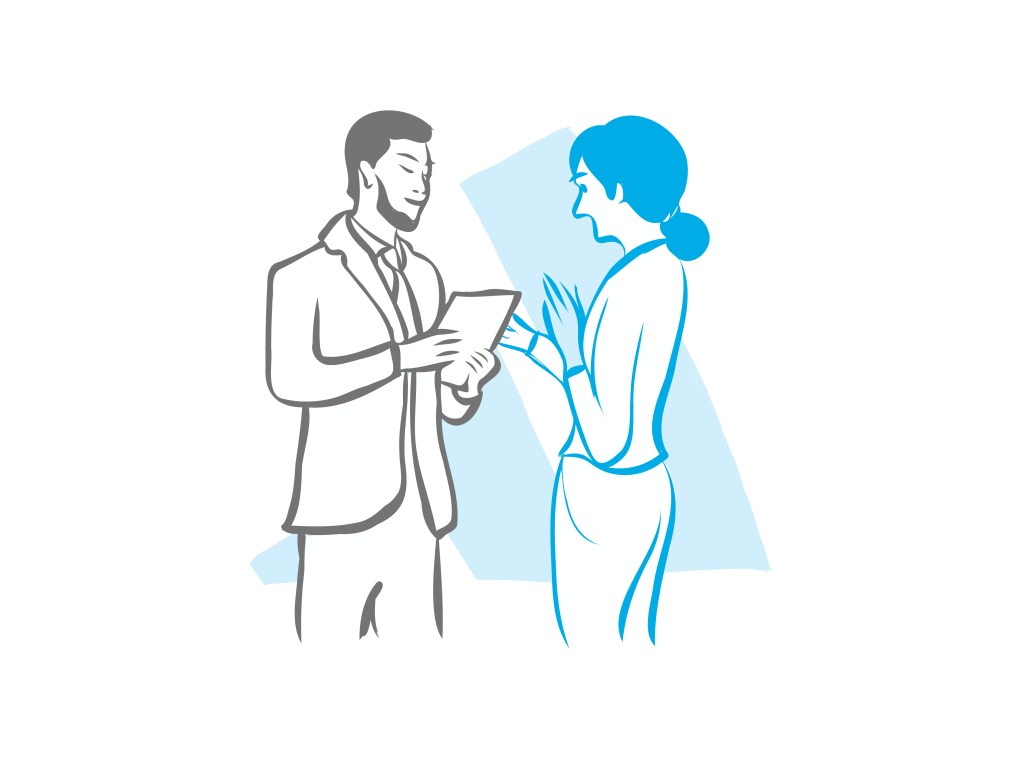 Interested in membership, but not sure which package is best? Take 5 minutes to complete our membership qualification quiz and we'll point you in the right direction.