Your On-Demand
Communications Agency
We help businesses communicate with their target audiences for measurable marketing impact.
A Shared Communications and Content Team
Providing On-Brand Strategic Communications in a Flexible Membership Structure.
Make an Impression with

Persuasive Copywriting
Using our specialized communications team and a sophisticated toolbox that includes AI and digital editing tools, we craft marketing copy that speaks to your target audience's needs and desires while strategically positioning against your competition.
Strategically crafted content has a measurable impact on conversions, funnel progressions, and sales.
Build Trust with

Email Marketing
We develop email campaigns that reinforce your brand, move prospects through your funnel, and solidify lasting relationships. We also leverage AI, data analytics, and industry best practices to optimize our understanding of your audience's preferences.
Well-designed email campaigns often have some of the highest ROI of any marketing activity.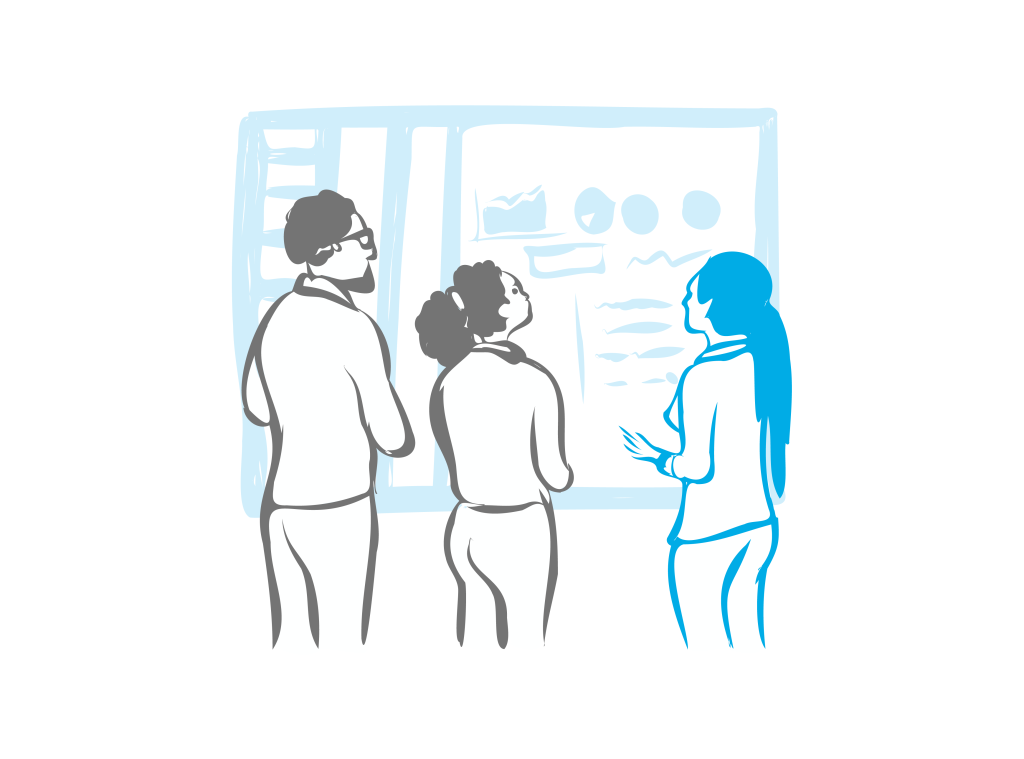 Educate with

White Papers & Ebooks
We create ebook content that engages your target audience, builds brand credibility, and conveys your expertise.
Insightful ebook content is one of the most effective tools available to accelerate your sales cycle.
Engage with

SEO-Focused Content
We develop and execute SEO content strategies that are tailored to your unique business goals. Top-tier AI solutions help us create, audit, and strategize powerful content with the highest visibility.
SEO content is one of the most powerful avenues available for marketers who are focused on long-term impact.
Supporting the Communications Programs for Hundreds of Marketing Departments Since 2010
























Our History By the Numbers
We're focused on building sustainable relationships that provide measurable impactful for our members.
Avg. Member Relationship (Years)
Providing On-Demand, On-BRAND
Communications Support
From crafting sales copy and web content to creating sequenced email campaigns and ebooks, our communications team customizes each deliverable for your brand based on your requests, messaging guidelines, and goals, as well as best practices.
ESTIMATE YOUR TOTAL PROJECT COSTS
Calculate the level of effort associated with our most common projects and see how we pair efficiency with quality.
Using Modern Communications and Content Marketing Tools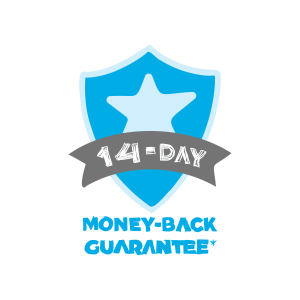 Membership for




Businesses of All Sizes
Our simple pricing, flexible packages, and risk-free terms allow you to experience membership first-hand in a limited capacity before scaling up.
Trusted by Hundreds of Marketing
Teams Since 2010
It is life-saving to know, that when you need extra help with a project or if you want SharedTEAMS to manage a project, there is a team of reliable experts on stand by waiting to help you.
This is a tremendous value! We now have a complete marketing team for far less than what we would've paid for one employee.
I'm often amazed by the depth of research, creativity, writing skills, and social media strategies applied to achieving our goal of driving traffic to our site and establishing our brand
An excellent value for any marketing department that requires specialized support for strategy and execution.
Why is email marketing good for attention? We can show you all kinds of statistics that speak to the effectiveness of a well-designed email marketing program: On average, for every $1 you spend on…
There are several schools of thought on measuring content marketing performance. Marketers and leaders are looking for actionable insights into how and when they should be measuring the effectiveness (both in cost and engagement)…
Brand voice is the personality your customers encounter when they are consuming your content. And while you can begin creating a brand voice based on your own personality or choose any type of brand…
In a digital world where content is king and consistency is key, the importance of voice in your marketing efforts increases. Everyone from huge corporations to social media influencers use their platforms and marketing…